Parts Ogre is an online store that sells equipment and parts for lawnmowers, chainsaws, line trimmers, blowers, pumps, edgers, hedge trimmers, and tillers. Parts Ogre is committed to providing the highest quality standards to its customers in Mansfield, Texas.
Parts Ogre was in hope of improving its online store by adding features. They came to us in October 2019 to complete their goal. We decided to work on the template design and advanced search and filter functionality to improve user engagement.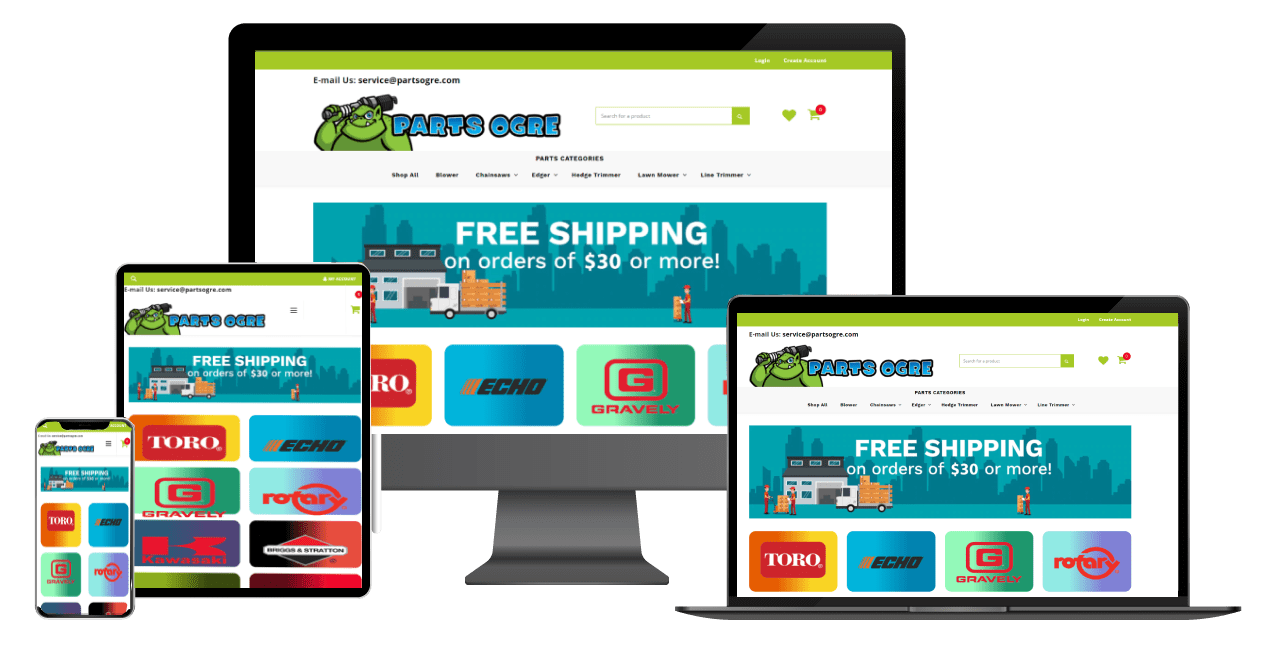 Our objective was two-fold: change the storefront site on BigCommerce which would provide a more functional, attractive user experience, and implement advanced search and custom filter functionalities to assist visitors with browsing products.
BigCommerce Template Customization

Custom Functionality: Advanced Search and Custom Filter
BigCommerce Template Customization
Parts Ogre had our team enhance the user experience and give their customers a useful, delightful online shopping experience. We created professional design mock-ups for the web pages and filtering implementation that was being developed simultaneously. So that the users can find the product they are looking for in a short time, the menu structure showing the products by the machines and equipment they are part of has been applied. Moreover, we've integrated "Special Offers" on the cart page.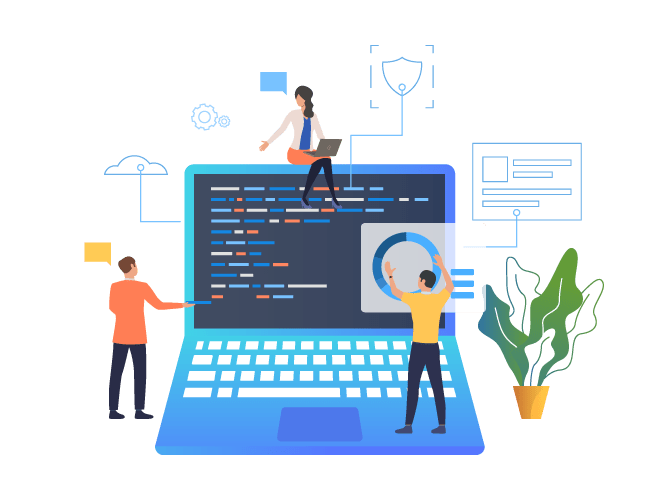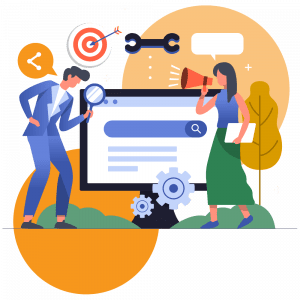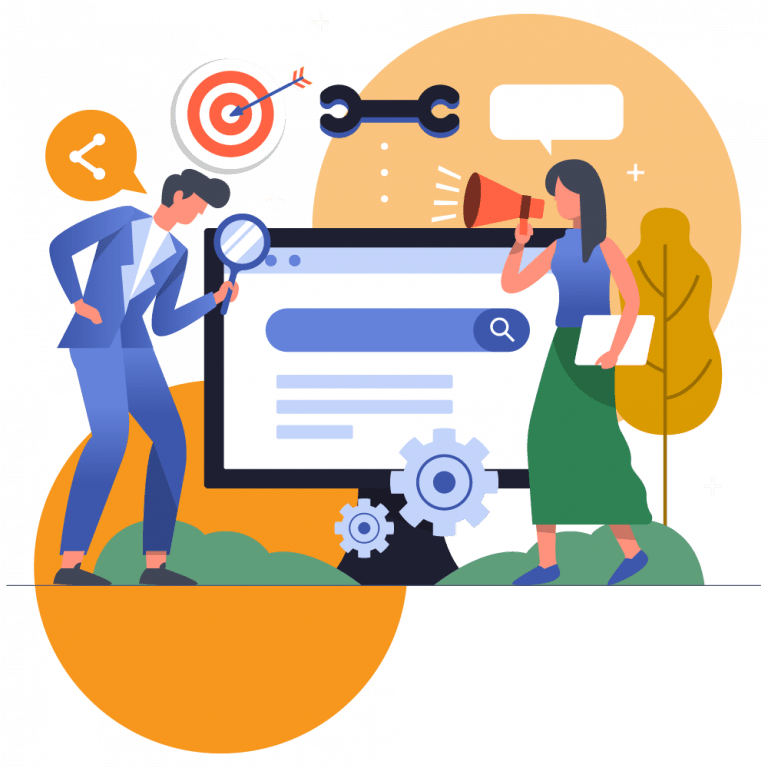 Custom Functionality: Advanced Search and Custom Filter
Optimum7 implemented the Advanced Search Functionality to navigate online shoppers on the eCommerce store while factoring in the most conservative estimates.
The Optimum7 team also aimed to improve Part Ogre's eCommerce conversions with custom filter functionality and seamlessly integrated product filters to their online store. The users are able to filter products and search results according to equipment use, brand, and price with the help of prioritization.
Thanks to the Advanced Search and Custom Filter Functionality and BigCommerce Template Design, there was a positive significant impact on user experience and a noticeable increase in online store visitors' conversion rates. Adding "Special Offers" to the Cart pages increased sales and revenue.