Marine Sanitation & Supply was founded in 1975. Their store is located in Seattle, Washington. The business provides ethical means for yacht sanitation needs such as toilets, holding tanks, treatment systems and parts. Their goal is to provide all necessities to legalize and freshen the look on sanitation.
Marine Sanitation & Supply came to us in December 2017 for custom programming. There were custom functionalities that they wanted to apply to selected products on their eCommerce website. While these custom functionalities continue to actively run on their website, they decided to switch the e-commerce platform.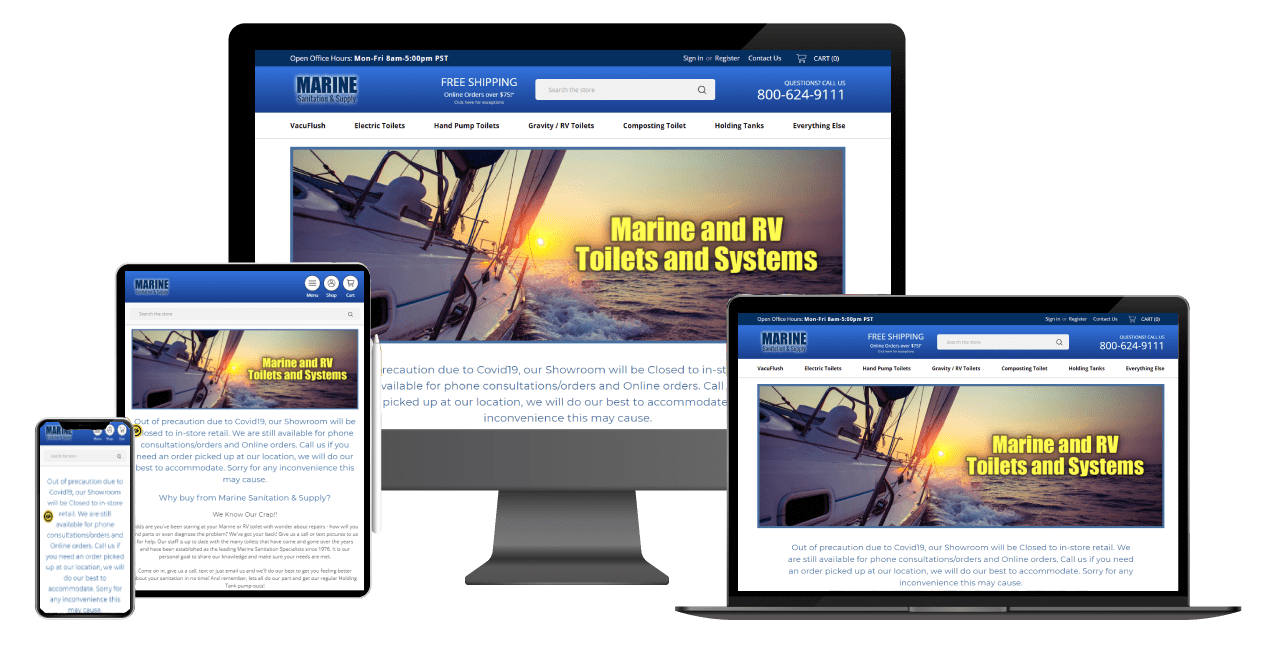 We have several goals with Marine Sanitation & Supply. The first was to provide a better user experience. To do so, we facilitated order preparation and shipping processes for both Marine Sanitation & Supply and their customers. The second was to move to a more scalable eCommerce platform based on changing customer needs.
Custom Functionality

eCommerce Migration

BigCommerce Template Customization
Custom Functionality
Fitting Preview Functionality: This custom functionality for special tanks is an essential part of their online store. They provide realistic previews to customers.
Freight Shipping Functionality: Marine Sanitation & Supply offered freight shipping options for selected products. We got freight shipping estimates and displayed them within the checkout process.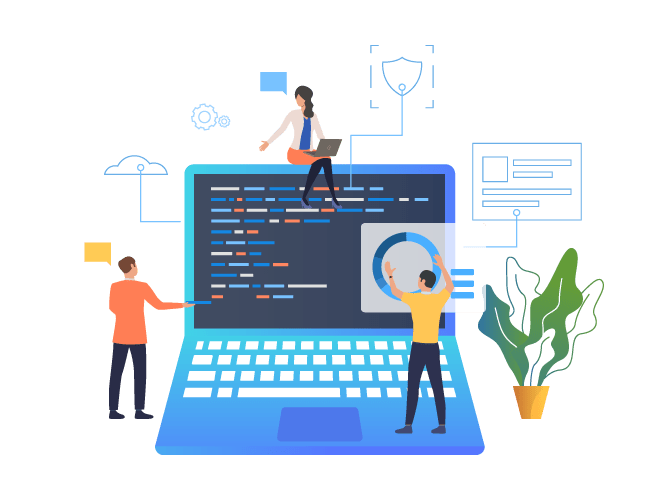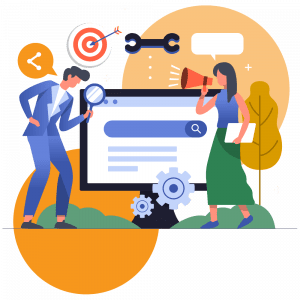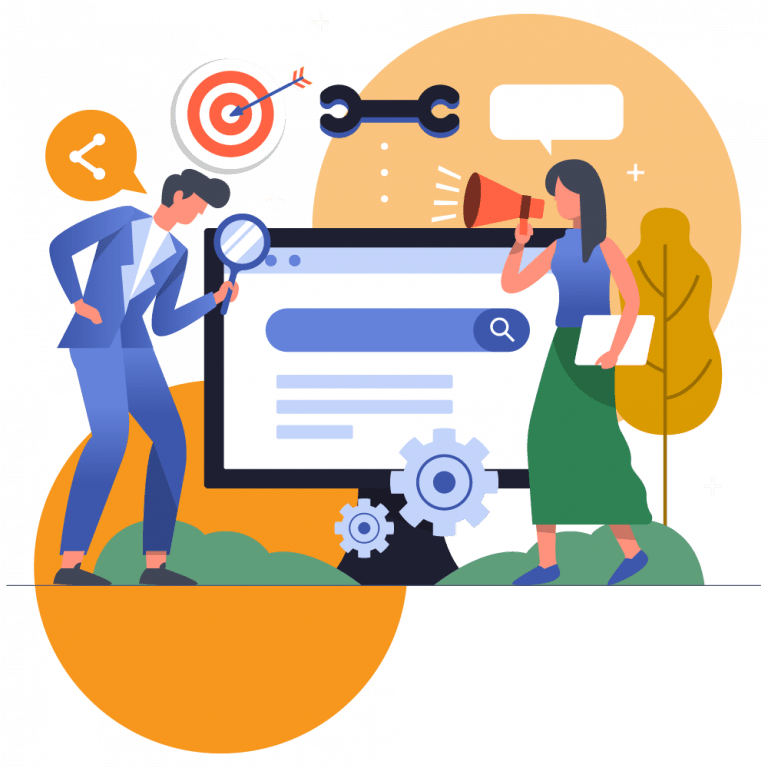 eCommerce Migration
After being on Volusion for years, Marine Sanitation & Supply needed strong and built-in eCommerce features so we suggested migration to BigCommerce. We seamlessly migrated all their data including products, categories, customers, orders and existing custom functionalities we developed earlier. The migration took about 3 months to execute and did not disrupt their ongoing operations.
In this migration process, we migrated the existing custom functionality we developed earlier to the new BigCommerce store and continued it properly running.
BigCommerce Template Customization
Optimum7 worked on building a new theme. We aimed to increase the scalability, visibility, and priority by adding the top and side navigation. These elements helped to constantly keep the visitor engaged when they enter the website. We set up store options as well as payment and shipping methods. These are all essential configurations of managing the online store.