OpenCart to Oracle ATG Migration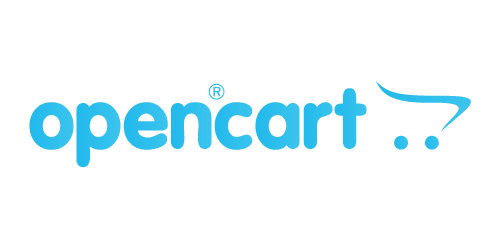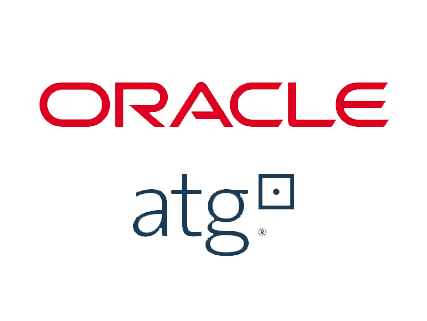 Decided to switch eCommerce platforms from OpenCart to Oracle ATG?
Quickly migrate your entire online store from OpenCart to Oracle through an automated process. If done correctly, a well thought-out process will capture the source database acting as an original representation of OpenCart store. This will make it easier to migrate all of the data onto your new Oracle's enterprise eCommerce platform.
You can do this manually, but depending on how many products you have on your online store, this is a process that could takes months and maybe up to a year to complete. Optimum7 can expedite this process by ensuring all of your URL pages remain the same with our 301 redirects. With this, you won't lose your online authority in search engine results.
When migrating from OpenCart to Oracle, you run the risk of going offline losing potential sales that could affect your profit margin. Avoid this by getting professional assistance of experienced program developers who are capable of successfully migrating all of your products to Oracle's platform. We have the capabilities to transfer over 55,000 product SKUs from various eCommerce platforms. Everything from category and sub category names, product page title, inventory and current stock level and more will be successfully migrated in a matter of weeks.
What kind of data can be migrated from OpenCart to Oracle ATG?
What kind of data can be migrated from OpenCart to Oracle?
Product images and descriptions, product attributes, product variants, SKUS
Categories and category images
Customers' contact information
Invoices, orders, coupon codes, and other sales-related information
Additional Options
Re-organize your inventory to a proper parent/child listing
Add custom functionalities that improve shoppers' buying experience
Safeguard your product images URLs
Bulk edit your category names and descriptions without HTML tags
301 redirect during eCommerce migration to avoid loss of or decrease in organic traffic
How It Works
1.

Request a Quote from Optimum7

2.

Provide All Shopping Cart Details

3.

Choose All the Data You Want to Transfer

4.

Optimum7 will Migrate the Data

5.

Review & Enjoy Your New Store!
Suggested Functionalities
We have already migrated more than 2,000 eCommerce stores!
OpenCart
Pros
It is lightweight
It has simple user interface and thus comparatively easy to learn and manage
Unlike others, it has more number of inbuilt shipping and payment methods
It has free modules and themes.
Opencart Development cost is comparatively cheaper than others.
Opencart consume less server resources and it's easy to maintain
Cons
Not suitable for large scale businesses. (Over 750K annually)
Don't provide large number of fancy features
Since it is easy to learn, low quality and vulnerable modules are available on Internet.
Cache management is not available out of the box
It's decent for smaller businesses but not scalable
Oracle ATG
Pros
Multi-channel sales with powerful personalization
Best in-class management functionality
Multi-site support
Built-in application for the iPhone
Selecting placements platform
Cons
The security features of Oracle ATG do not include field-level security and password management.
The software does not offer administrative features such as document management, estimates, and quoting.
The cost of the platform is approximately over $500,000 for the first year and over $100,000 the second and third year.
Why migrate with Optimum7?
Optimum7 provides a fully automated migration that doesn't require any programming skills on your part. Through our services, you're guaranteed to achieve an effortless and successful switch, free from bothersome bugs and glitches. You'll have a newly established store that will provide the transformation you're looking for with everything in tact.
---
70+ SUPPORTED CARTS
100% UPTIME OF YOUR SOURCE STORE
PROFESSIONAL 24/7 SUPPORT