Take product customization to a new level by giving your shoppers the ability to personalize their products with a monogram! Shoppers are more likely to buy products that are unique to their personality. Our Monogram Swatch Integration functionality will allow shoppers to do this with ease and gives them the ability to preview how their monogram will look before ordering.

Monogram Swatch Integration Functionality
The Monogram Swatch Integration functionality will give your site users the ability to personalize apparel products with ease. Customers love the ability to make the products they buy a little more unique.
Who Is It For?
Monogram Swatch Integration is primarily for apparel vendors of all kinds. Whether you sell t-shirts, hats or bathrobes, users can benefit from the ability to personalize products live on your store. We can do a monogram swatch integration for almost every eCommerce platform including Volusion, Bigcommerce, Spark Pay, Magento, 3DCart, WooCommerce, ZenCart and more!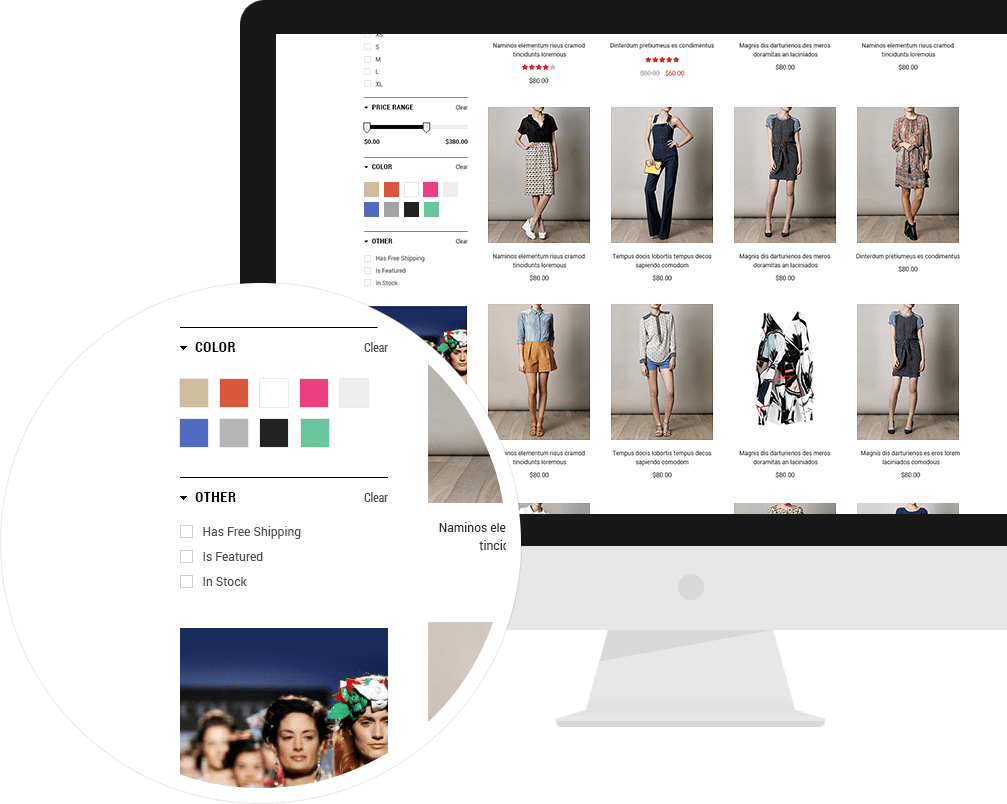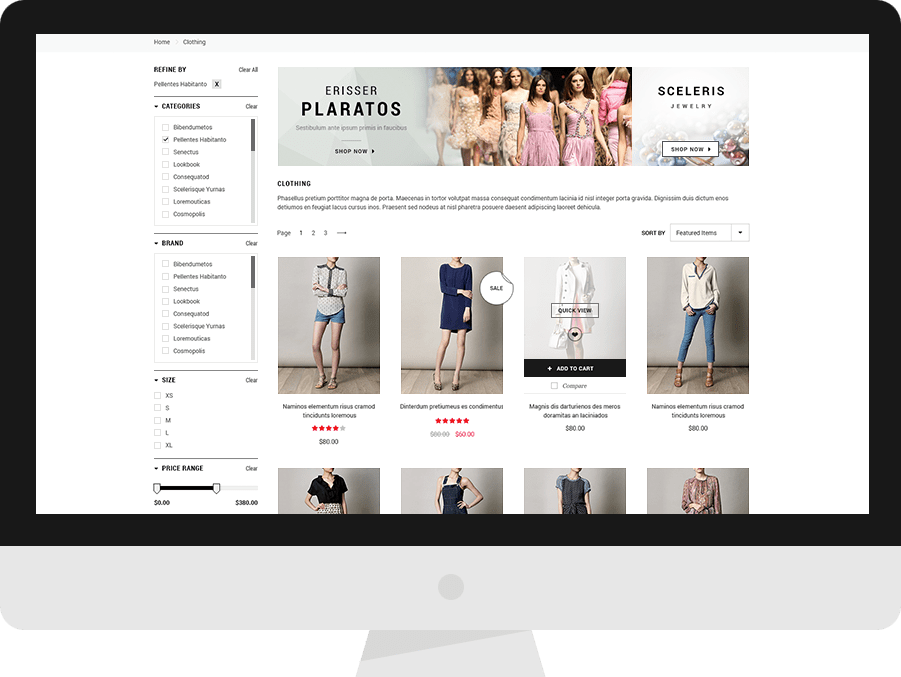 What Does It Do?
The Monogram Swatch Integration is an optional checkout users can select on selected product pages. Selecting the option will display a box with different monogram types, fonts and colors for users to choose from. Users can also type their own custom characters for the monogram itself. Give users the ability to pick:
Monogram color

Monogram style

Monogram font

Monogram text
Benefits of a Monogram Swatch Integration
You could have a simple text field on your product page where users can type in their preferred monogram text and that's it. Or you can give users the option to truly personalize your products. Customers are more likely to purchase products they feel attached to, the custom monogram swatch integration allows you to give that increased feeling of attachment to your customers.
The Difference a Monogram Swatch Integration Makes
Clients that have had the monogram swatch integration done on their site have on average increased their conversion rates by an average of .4-.6% in conversion rates on custom product pages.
Try It!
You don't just have to let us talk about the functionality. Soon you'll be able to try it on our live sandbox and get a feel for what it can do for your eCommerce store.
Questions?
We can help you determine which functionality is best for your Volusion, Magento, Shopify, Bigcommerce, WooCommerce store and more! Contact us today with any additional questions you may have about our functionalities.