We created an external database and logic based on previous purchases. This functionality will track and identify customer's previous purchases and dynamically display other items that are similar to those purchased prior by other users. While some e-commerce solutions have this feature, it's not based on an advanced logic like our solution.
---
Customers Who Purchased This Product Also Purchased That Product
Your e-commerce website could become incredibly profitable if you set it up so that it upsells your products for you. One way to do this is through a functionality that shows customers a sidebar indicating "customers who purchased x also purchased z." This functionality works for a couple of reasons. You get to tap into buying patterns, and you create a gentle "peer pressure" to make your shoppers feel more comfortable buying more goods.
Who is it for?
This functionality is for e-commerce companies that want to get more profit by upselling goods. If you notice that your customers tend to buy groups of products in a recurring pattern, you can show those habits of other customers to new shoppers.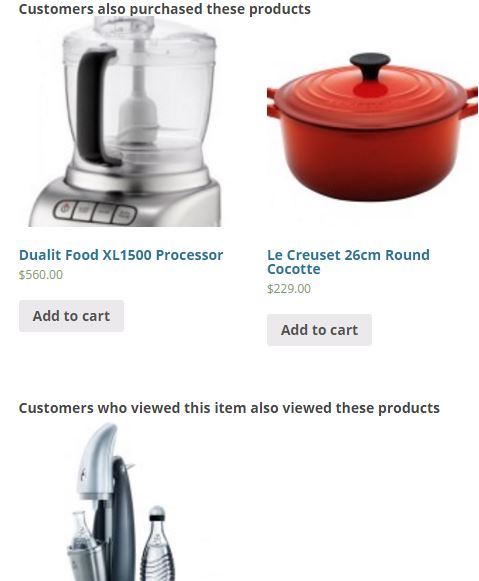 ---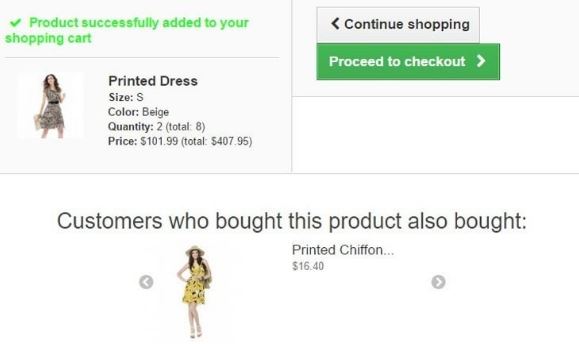 What Does It Do?
Create a side display on your e-commerce site that shows customers what products other shoppers bought along with the product the customer recently purchased. Shoppers see groups of products proven to be powerful upsells because other customers have already bought them together.
Customers Who Purchased This Product Also Purchased That Product Benefits
One of the cardinal rules of upselling states that everyone wants what everyone else has. That means that when you show people groups of products that other people bought, you are executing a persuasive upsell. You benefit by getting customers to complete larger orders, thus increasing the revenue for your e-commerce website.
---
The Difference Customers Who Purchased This Product Also Purchased That Product Makes
This feature can lead to more upsells, larger sales and more revenue. Showing other customers popular groupings of products is a reliable way to perform upsells. You already know that customers like that combination of products.
Try it
If you want to show your customers popular products that other shoppers bought, all you have to do is call Optimum7 at 866-848-6072 or contact us online.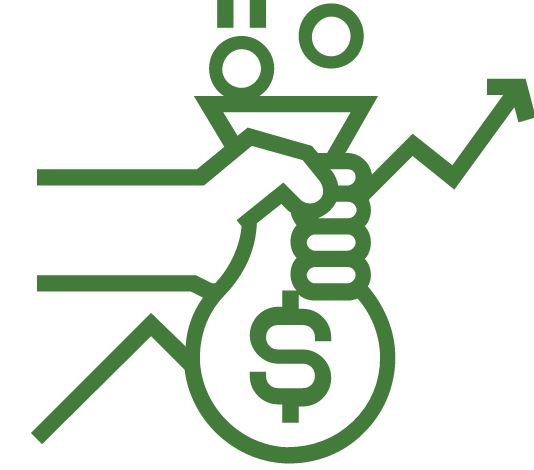 Questions?
We can help you determine which functionality is best for Shopify, Bigcommerce, Volusion, VTEX, Magento, 3d Cart, Wordpress / WooCommerce, Opencart, Episerver, Oracle ATG and any Custom Cart.
Contact us today with any additional questions you may have about our functionalities.