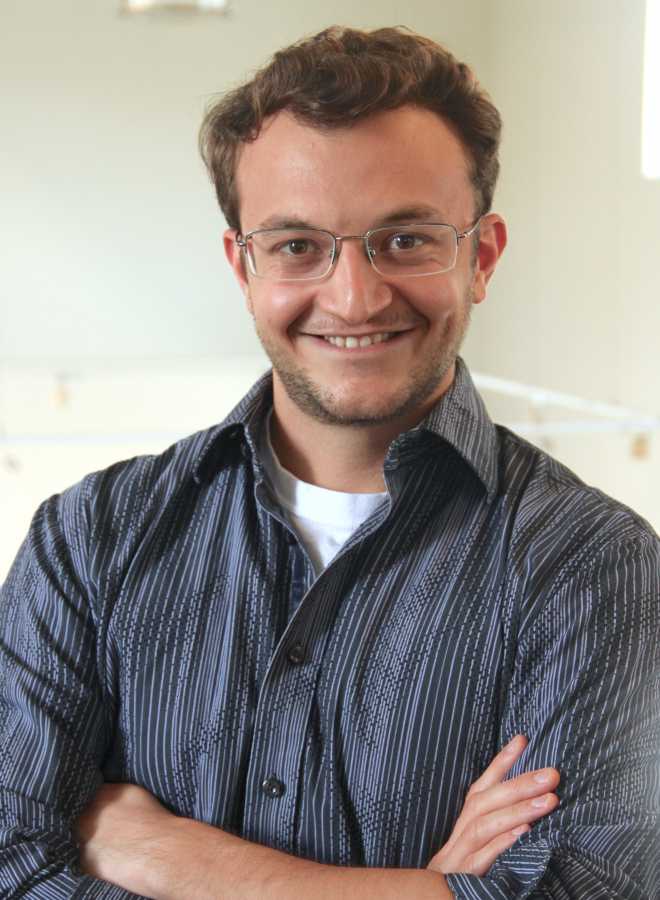 Tom Spencer was born in New York City. His family moved to Napa Valley, California, then New Hampshire, where he grew up. Tom has a bachelor's degree in journalism from the University of New Hampshire and worked at a digital news station before becoming a copywriter for Optimum7.
He won two scholarships for plays he wrote while at UNH, one of which, titled Whatever you Want, went on to be produced at a professional theater.
As an Eagle Scout, Tom loves any chance to get outdoors whether that is in the mountains of NH or on the beaches of FL.