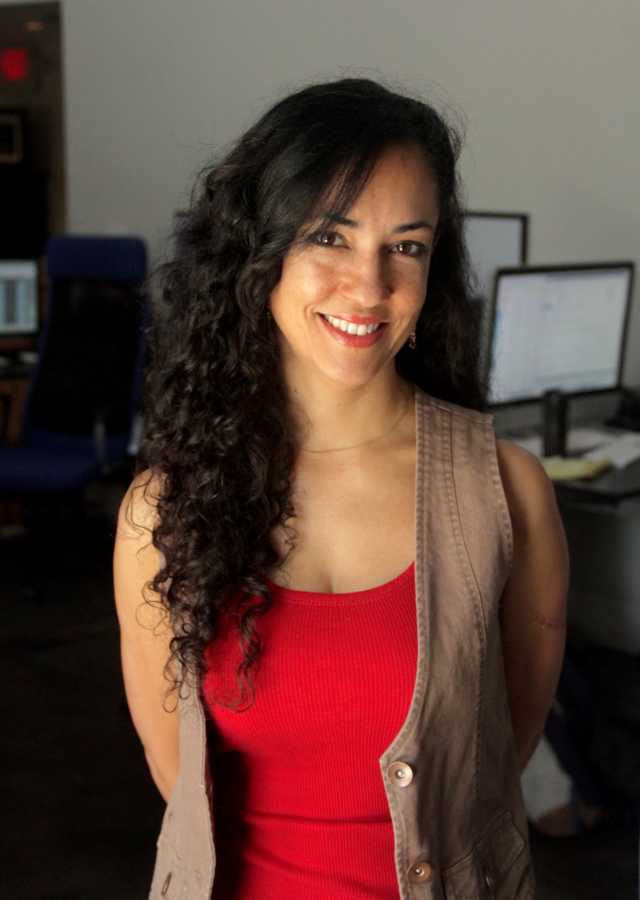 A citizen of the world, Dahlia Ferrer has lived in Panama, Egypt, Spain, California, Hawaii and Germany and has visited many more interesting countries and states.
Recruited to work in a magazine in Cairo, this launched her over 8-year career in the mass media in both English and Spanish. Some of the most competitive cities in the world have been her home, where she's strengthened her skills as a copywriter, writer, video editor, multimedia content coordinator and YouTube expert.
Dahlia has lead editorial teams in international NGO's, headed up Lifestyle sections of newspapers, produced short lifestyle and hardcore news videos for major media channels, formed an integral part of marketing teams and trained interns and outsourcers.
After an 11-year stint abroad, she is now back in the U.S., specifically Miami, to enjoy the city's cosmopolitan vibe and close family ties.
Outside of the office, you'll find Dahlia working on her life projects:
•  Dancing
•  Learning by reading on history, politics, religion, philosophy, health, technology
•  Writing books
•  Blogging
•  Eating great, natural food