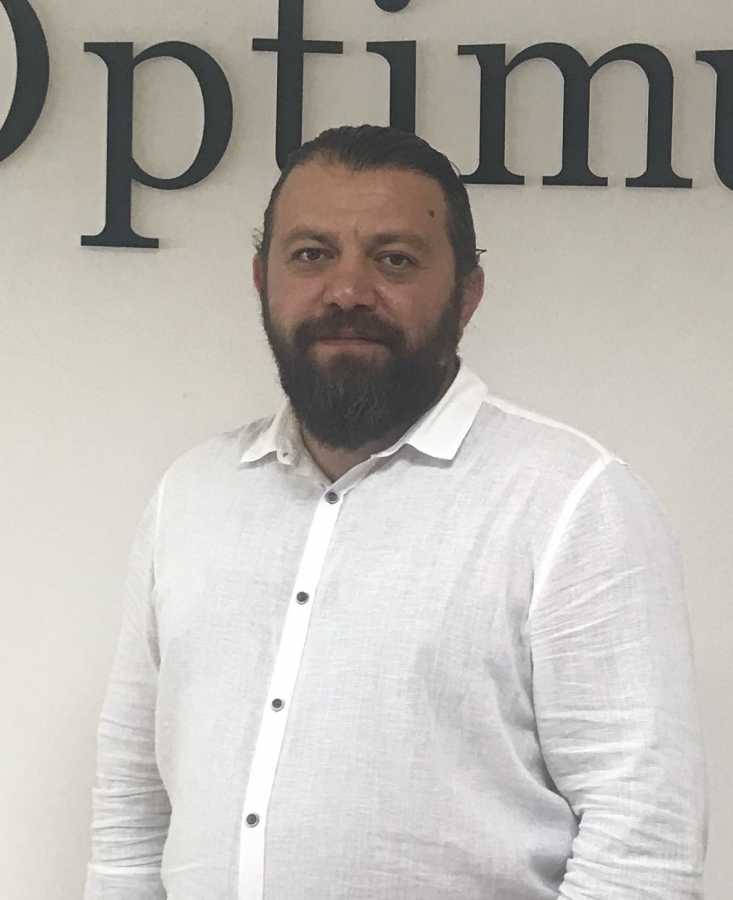 Barış Yılmazel
Chief Technology Officer
Barış' legendary project is as one of the technical team members that founded Turkey's Gittigidiyor.com eBay-based eCommerce website in 1999. He earned his bachelor's degree from the faculty of Computer Engineering at Marmara University and from his early career in programming until today, he has proudly been a part of and lead important projects such as:
• Creating the infrastructure for Secretcv.com through his role as Chief Information Officer
• Chief Engineer in Kanunum.com (Turkey's most reliable legislation and case-law index) • Chief Technology Officer at Bumin
• Developed Gobaba Cryptocurrency Exchange Throughout his career, he's taken on many successful startup projects and has been a part of their growth as industry standards in Turkey.
Barış' reputable career and deep knowledge landed him lecturing opportunities at Yıldız Technical University and Anadolu University in Computer Engineering and Computer Programming. As far as passions, he loves riding a motorcycle and is a HOG hobby group member.