We created an external database and logic based on previous purchases. This functionality will track and identify customer's previous purchases and dynamically display other items that are similar to those purchased prior by other users. While some ecommerce solutions have this feature, it's not based on an advanced logic like our solution.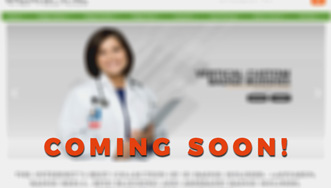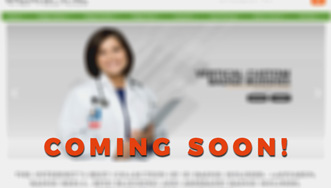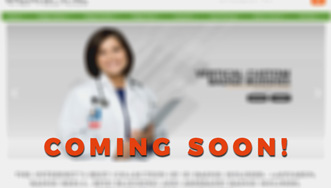 ---
Customers Who Purchased This
Many times, when consumers shop online, they are on a mission to buy one thing. Other times, they're just browsing. Optimum7 has developed a handy tool that pays attention to what people buy when they purchase multiple items online, so, for future customers, items similar or in connection to the one already in the cart can be suggested to the buyer. For example, if you are buying a couch online, this functionality will remember items that past purchasers of the same couch also bought. The website will then suggest items to the current buyer that past purchasers ended up buying, such as table lamps or decorative pillows to accompany their brand new couch.
Who is it for?
This functionality comes in handy for e-commerce sites that sell a lot of merchandise on their website. Also, it is useful for customers that may not be entirely sure what they're looking for. Even if consumers are only looking for one thing, the chances of them wanting throw pillows or a new shag rug to complement their new couch are high. The worst that can happen is that they do not purchase anything else—that's it! This tool merely suggests items that would go well with whatever they're already purchasing.
---
What Does It Do?
If you were to go on a site that utilizes this functionality and put an item in your shopping cart, a message would appear saying: "customers who purchased this product also purchased this product…" and a few images with item descriptions would be displayed on the page. This functionality tracks and identifies previous customers' on the particular website and displays items similar to those purchased by the previous users.
Customers Who Purchased This Benefits
We're sure you've seen this tool before. It is common with many e-commerce websites. However, not many websites use an advanced logic like Optimum7 does. This particular tool will benefit your business by suggesting items to a customer that may not be aware of the product's existence until it is recommended to them. It will result in higher sales for your company
---
The Difference Customers Who Purchased This Makes
This particular functionality is helpful for clients who sell a wide selection of products that relate to each other. For example, Optimum7's client Tees2UrDoor sells a variety of t-shirts and clothing in addition to accessories. So this tool might suggest to a customer who is about to buy a t-shirt, another t-shirt that is similar to the one they just bought or a pair of leggings that would look nice with the shirt. Optimum7 has used this functionality with our client Specialist ID, as well. Any company looking to increase the average order per customer would benefit from this functionality.
Try it
Questions?
We can help you determine which functionality is best for Shopify, Bigcommerce, Volusion, Magento, 3d Cart, Wordpress / WooCommerce, Opencart, Episerver, Oracle ATG and any Custom Cart.
Contact us today with any additional questions you may have about our functionalities.