Some products come with a minimum age requirement, which is why the checkout process should include a section for verifying the shopper's age. The Age Verification functionality is automatically set up to appear for brands or products that have particular age requirements. Users must verify their age before continuing to the site or before making a purchase for some sort of controlled/restricted item. It helps to minimize the liability of a supplier when providing customers with a particular product or service.
---
Age Verification
When businesses sell age-restricted merchandise, they must in some way ensure purchasers are of age. For brick and mortar stores, this process is usually simple: businesses can require identification from customers to prove buyers of age-restricted items are of age. But when it comes to e-commerce, verifying customers' age can be tricky. It's easy for online shoppers to click a button that says "Yes, I am 18". But for most businesses, this is not enough. If online businesses cannot verify the age of customers buying age-restricted products, they can be subject to lawsuits. Optimum7 created the Age Verification functionality to reduce the risk of liability.
Who is it for?
The Age Verification functionality is for businesses that sell age-restricted products online. The functionality makes it possible for companies to ensure customers are an appropriate age to be buying certain items. Such items include: alcohol, guns, tobacco products and adult content. Age Verification protects businesses that supply age-sensitive products and guarantees customers are of-age. This functionality also protects customers who are not yet the recommended age allowed to buy age-restricted items in question.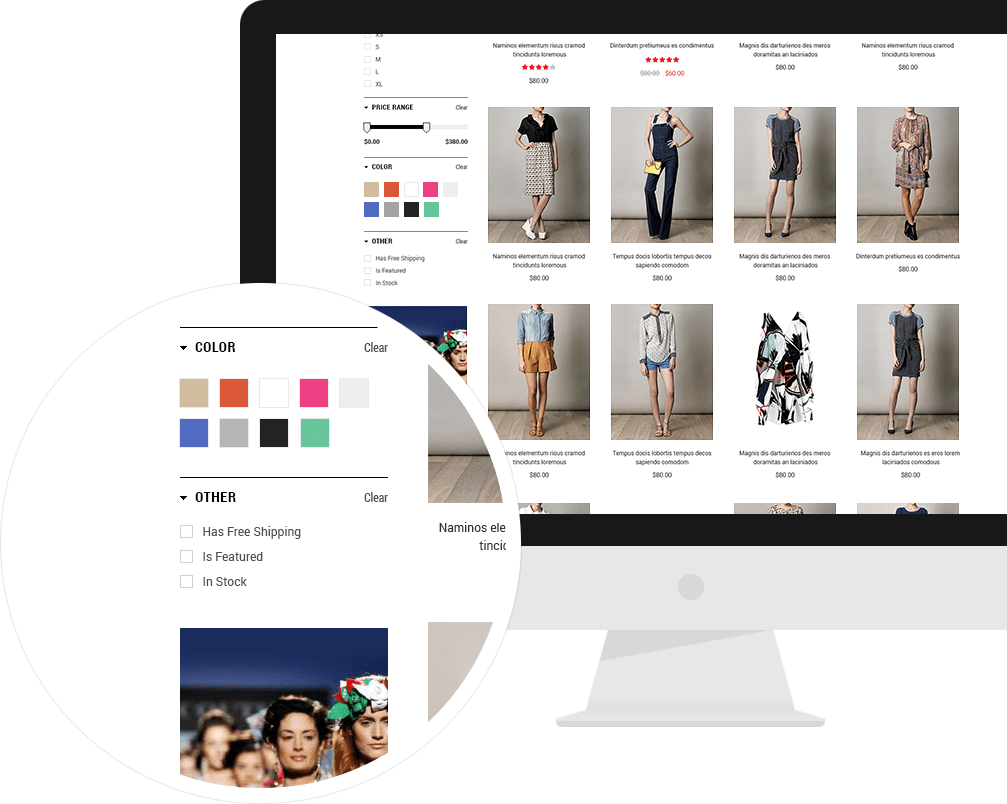 ---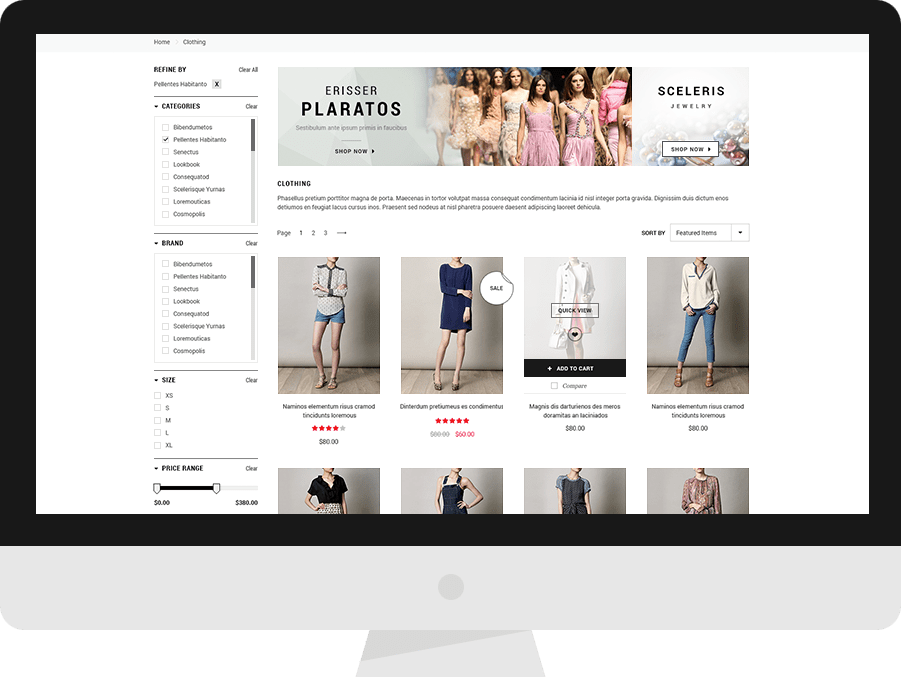 What Does It Do?
When the Age Verification functionality is in place, it will automatically appear to users of the website. Customers will be asked to verify their age before continuing on to the site or before purchasing an age-restricted product. Users will be asked to verify their age by entering their birthdate, including the year in which they were born. This functionality can also confirm purchasers' birthdays by connecting with their Facebook accounts.
Moreover, Age Verification can take place by prompting customers to upload an image of their identification card. When this feature is in use, storeowners are able to manually approve the ages of buyers by personally checking their IDs. With e-commerce, face-to-face communication is a rarity. Age Verification makes it possible for businesses to ensure their customers are the proper age to be buying age-restricted items.
Age Verification Benefits
The Age Restriction functionality benefits the sellers and buyers of age-restricted merchandise because it adds an extra layer of protection. Sellers can be confident about selling their products to people that are of-age, while underage consumers can be protected from purchasing inappropriate items. Furthermore, parents of underage online shoppers can be sure that their children are prevented from buying or viewing age-restricted merchandise and material.
If businesses sell age-restricted items to underage customers, they can be sued. The Age Verification functionality prevents this situation from taking place.
---
The Difference Age Verification Makes
Optimum7 has worked with a number of clients in need of an age verification tool on their websites. We have worked with companies that sell wine, guns, tobacco products, adult content and more. VaporDNA is one of our clients that has benefited from the Age Verification functionality. They are a company that sells e-cigarettes on the Internet. With Optimum7's Age Verification functionality, customers on VaporDNA's site are prompted to upload an image proving they are 18 years old. VaporDNA can then manually approve each customer's age before allowing him or her to make a purchase.
Try it
Not sure if Age Verification can benefit your eCommerce store? Check out our custom product pages on our sandbox.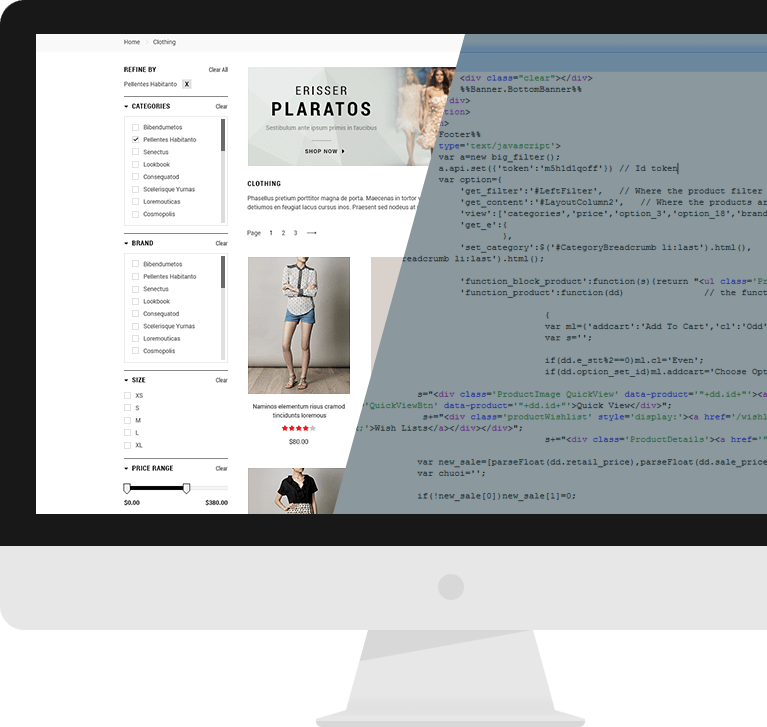 Questions?
We can help you determine which functionality is best for Shopify, Bigcommerce, Volusion, Magento, 3d Cart, Wordpress / WooCommerce, Opencart, Episerver, Oracle ATG and any Custom Cart.
Contact us today with any additional questions you may have about our functionalities.